Whether you're daydreaming about your first visit, or reminiscing about wonderful times spent here, these 11 paradisiacal Instagram accounts will provide all the inspiration you need to fall (hard) for the Isthmus of Panama.
11. VisitPanama
@VisitPanama is the official Instagram account of the Panamanian Tourism Authority (ATP), so if you'd like to know where to go within Central America's coolest isthmus, this is certainly one account to follow.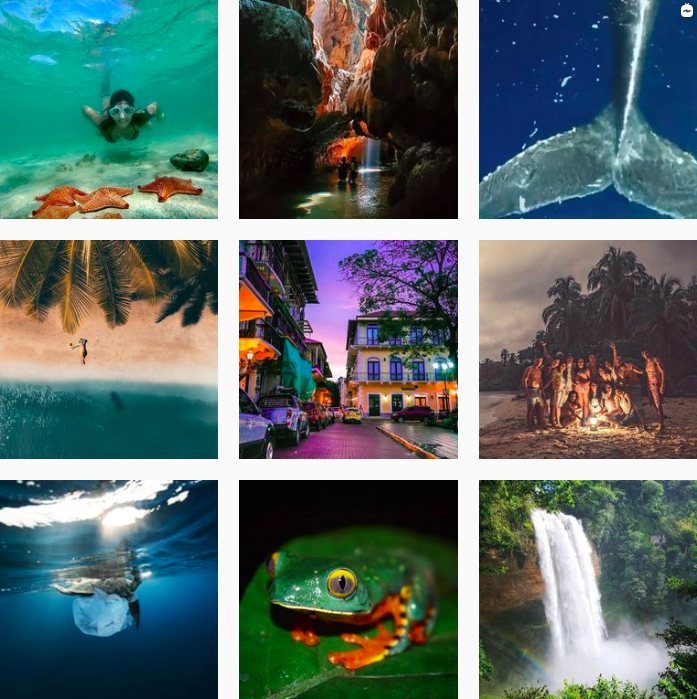 10. Panama
Follow @Panama for breathtaking images from expert photographers and savvy locals. This is the official Instagram account for Panama, showcasing the very best views and vantage points.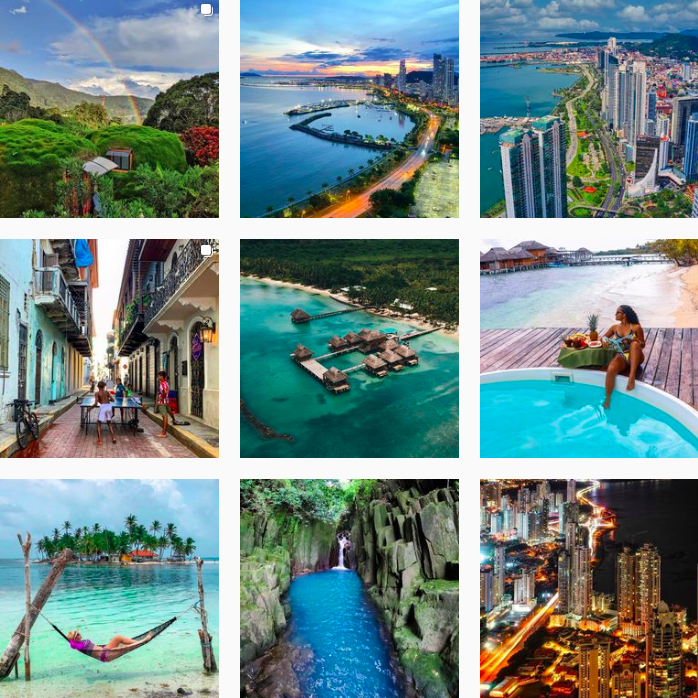 9. ThePanamaLife
Put #ThePanamaLife in Instagram's search bar and you'll find over 58,000 stunning images of the isthmus, from celebrated highlights like the San Blas islands to lesser-known gems like Chitra as well as insights into Panama's unique culture.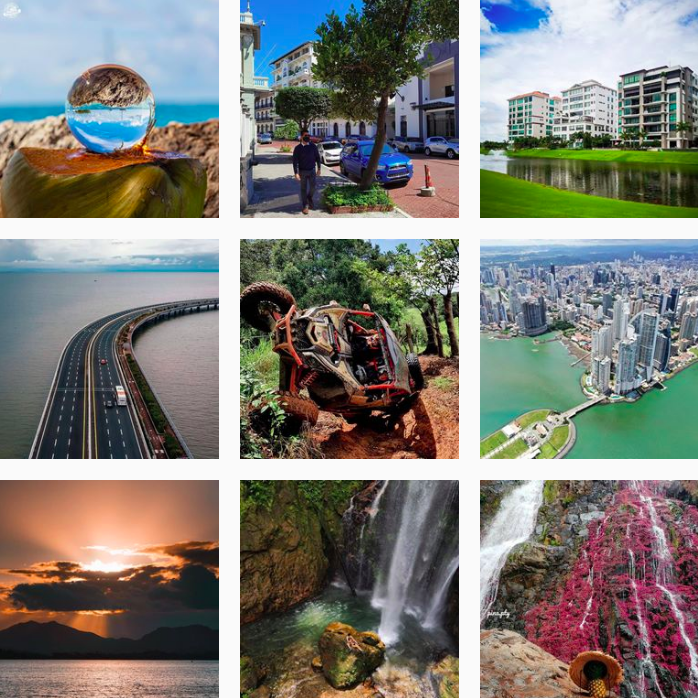 8. JoeyBonura
Resident blogger and all-around Panama aficionado Joey Bonura hails from Louisville, Kentucky. He packed up to study abroad in Panamá at the age of 20 and hasn't moved back since. What started as a semester trip to Panamá turned into 7+ years of living in Latin America and becoming a full-time travel blogger. He knows the ins and outs of Panama City and you'll find him on his Instagram page @JoeyBonura enjoying the good life. Though Joey now splits his time between Panama and Colombia, Pty will always hold a spot in his heart.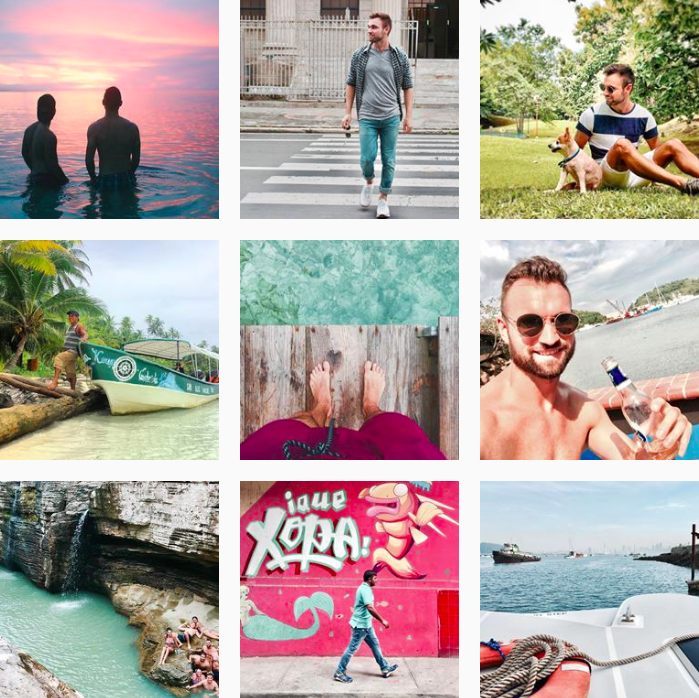 7. PtyLife
Pty.Life is the number 1 blog in the country. It was started in 2012 by Joey Bonura as back then there wasn't much else that detailed life in Panama from the eyes of a 20-something. In the blog, he covers things to do in Panama, events, news, tips, and just overall how to have a good time. In case you were wondering, PTY is the capital city's airport code.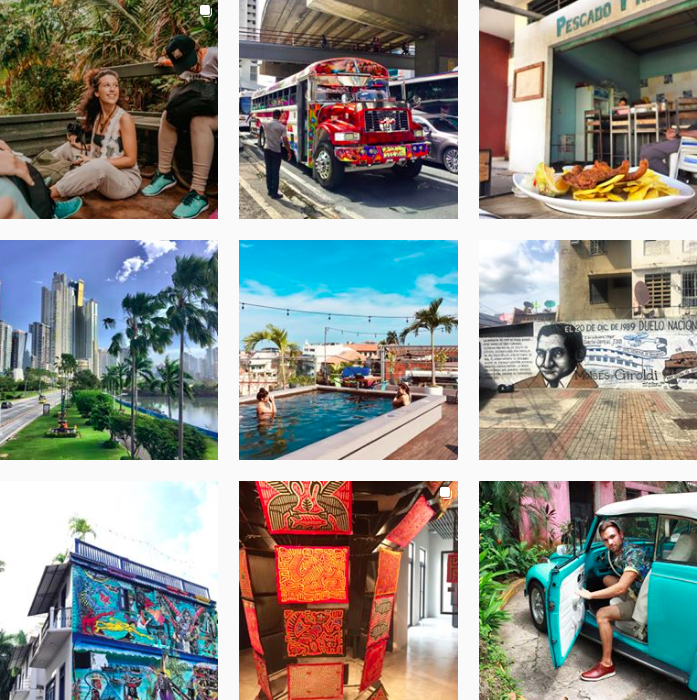 6. Misskyland
Karla Perez AKA @Misskyland predominantly shares unique perspectives of Panama City's old town Casco Viejo and its crevices; the wonderful balconies, people, and flora.
5. FotosPanama
Panama is a photographer's dream and this account selects the best of the best from professional snappers and travelers all around the country. When you get here, you can use #FotosPanama for a chance to be featured.
4. TheBeachBell
Travel writer Rosie Bell accidentally found herself in Panama back in 2015 and that was the start of an enduring love affair. Between the food, nature, the energy and, of course, the beaches, she couldn't believe her eyes. She was so impressed that she left London and moved there entirely. She wrote her first book 'Escape to Self' while sitting and pondering in Panama City's various quaint cafes. She also writes and talks about Panama for Forbes Travel Guide, Fodor's, Lonely Planet, and pretty much anyone who'll listen.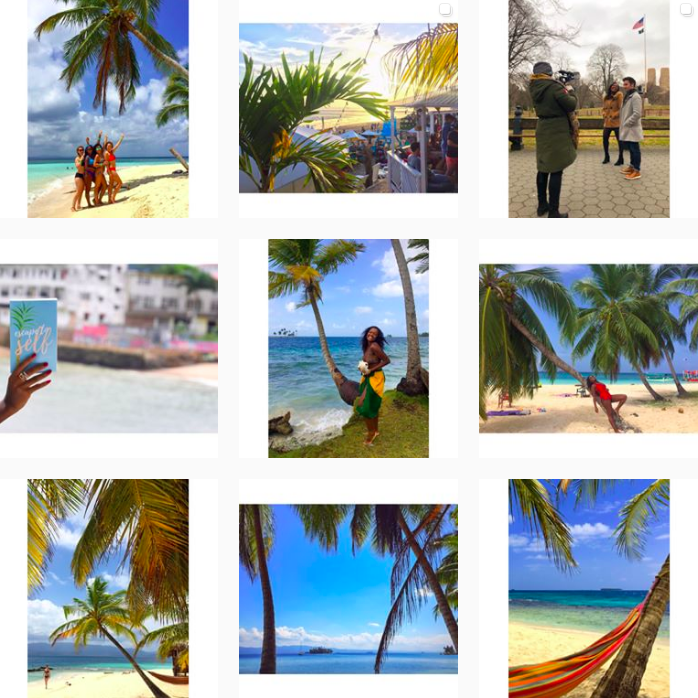 3. ItsaTravelOD
Vlogger Andrea Valeria is Panameña by nationality and world citizen by heart. Through her various social channels, she visually depicts the possibility to get paid to do what you love, no matter how outside the box it may be. She also talks about cultural identity and the reality of living in Panama. Her slogan is #overdoseintravel so expect some serious travel inspiration.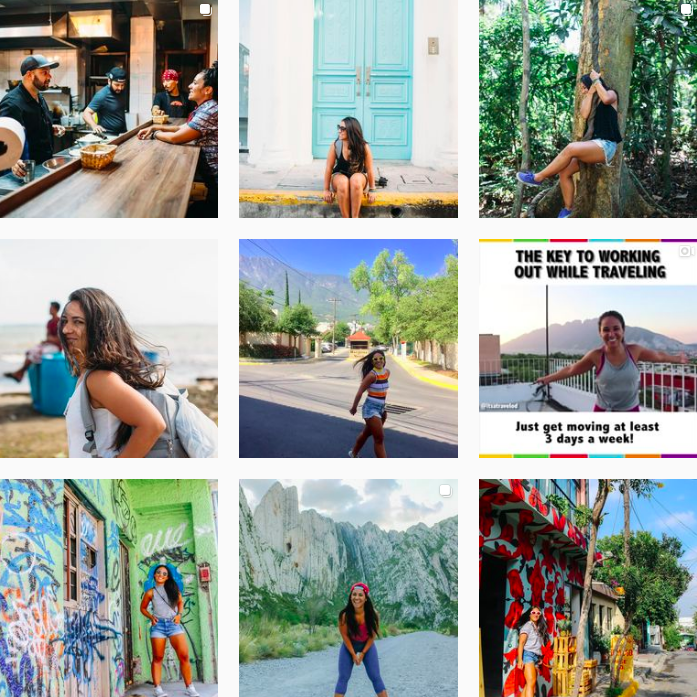 2. PanamaPictures
At @PanamaPictures, you'll find undiscovered corners via these crowdsourced photos of Panama's island life and the majestic cityscape.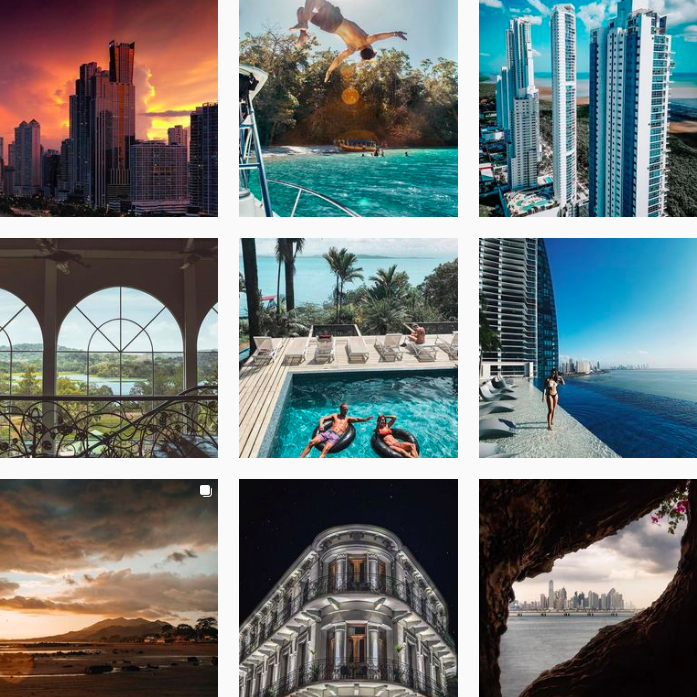 1. AzulParadise
Azul Paradise Hotel & Resort is one of the most sought after experiences in Bocas del Toro, Panama. We are an unforgettable adventure vacation with luxury hotel rooms, great services, fabulous restaurants and Caribbean flair. Feast your eyes on our Instagram account @AzulParadise then come see for yourself and live out your postcard fantasies.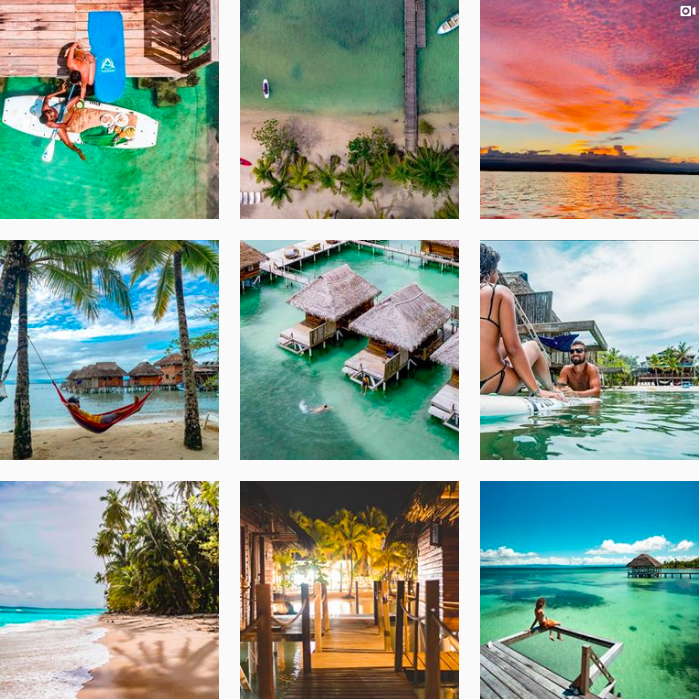 Welcome to Panama!