The benefits of outdoor yoga are well-publicized. Besides the invigorative power of Vitamin D, spending time outdoors helps reduce levels of the stress hormone cortisol, awakens our senses, and allows us to connect with nature. Outdoor yoga practice is essentially a no brainer.
At Azul Paradise, we have an outdoor yoga deck overlooking the mighty Caribbean Sea on our private beach resort on Isla Bastimentos, Bocas del Toro, Panama.
Perfect for a group yoga retreat, this off-the-grid resort has 10 over-the-water bungalows and each has a glass floor for coral reef viewing and king-size beds to recuperate after the day's practice. There are also ladders leading from the sundeck straight into the Caribbean waters so you can easily step into the warm water and witness the electric-colored world beneath the water's surface. Guests may also indulge and enjoy the fruits of the sea with our non-motorised water toys: paddleboards, kayaks and pedalos.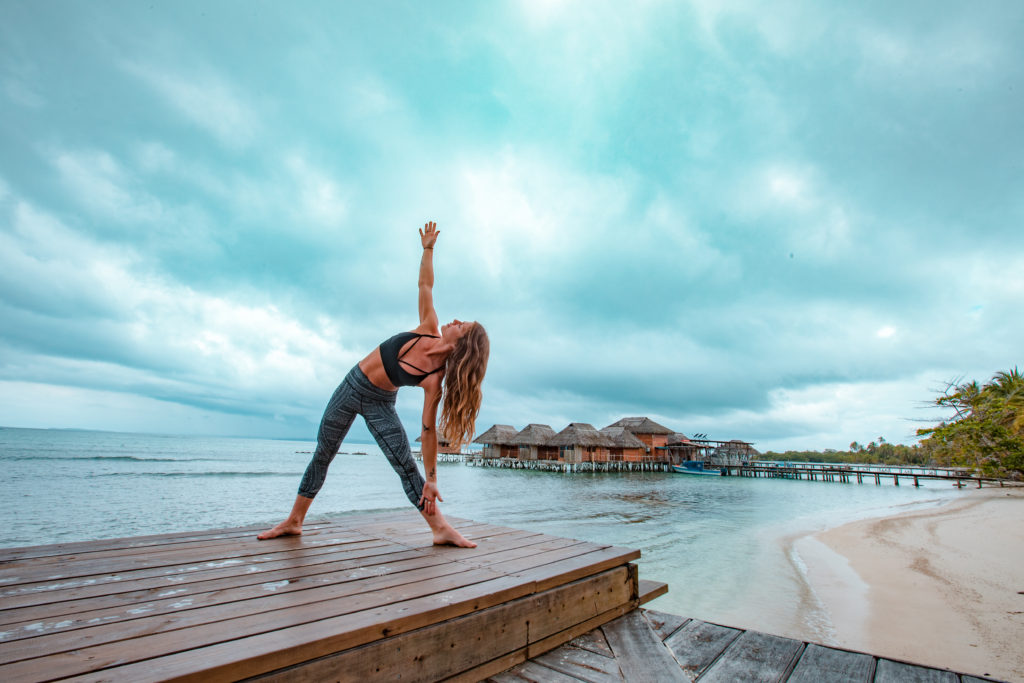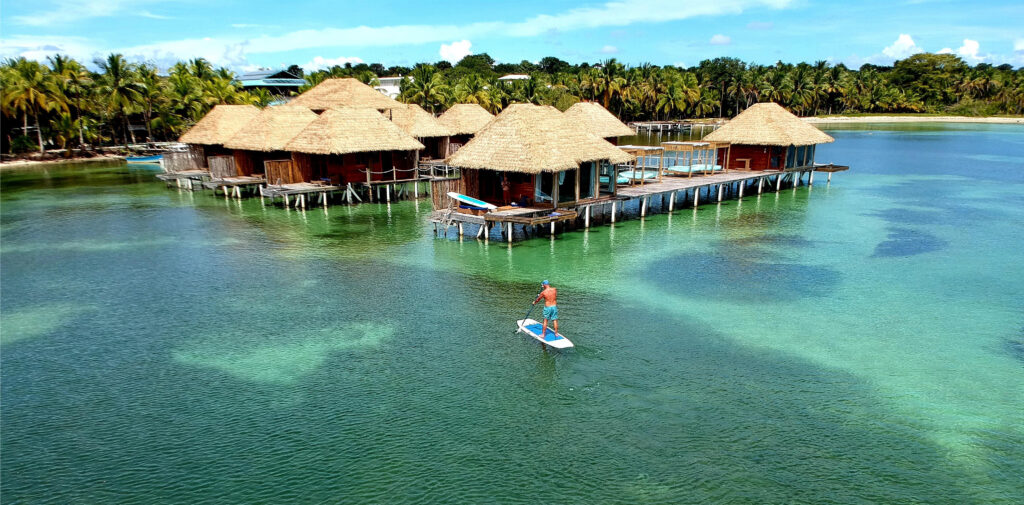 The world of wellness is changing. Wellness travellers want "fit-cations" where they can practice, meditate and become better versions of themselves, but they are also increasingly looking for luxury, comfort and sustainability. Azul is one of the most iconic luxury properties in the Archipelago of Bocas del Toro. The resort operates a state of the art solar system to generate power, has purified catchment systems for water, and our mantra has always been to stand as an economic resource for the people in our community. 
Panama is a blindingly beautiful and biodiverse location for your yoga retreat. The Archipelago of Bocas del Toro sits in the west of Panama, a country that the 2017 Gallup Emotions Report places as the 3rd happiest in the world.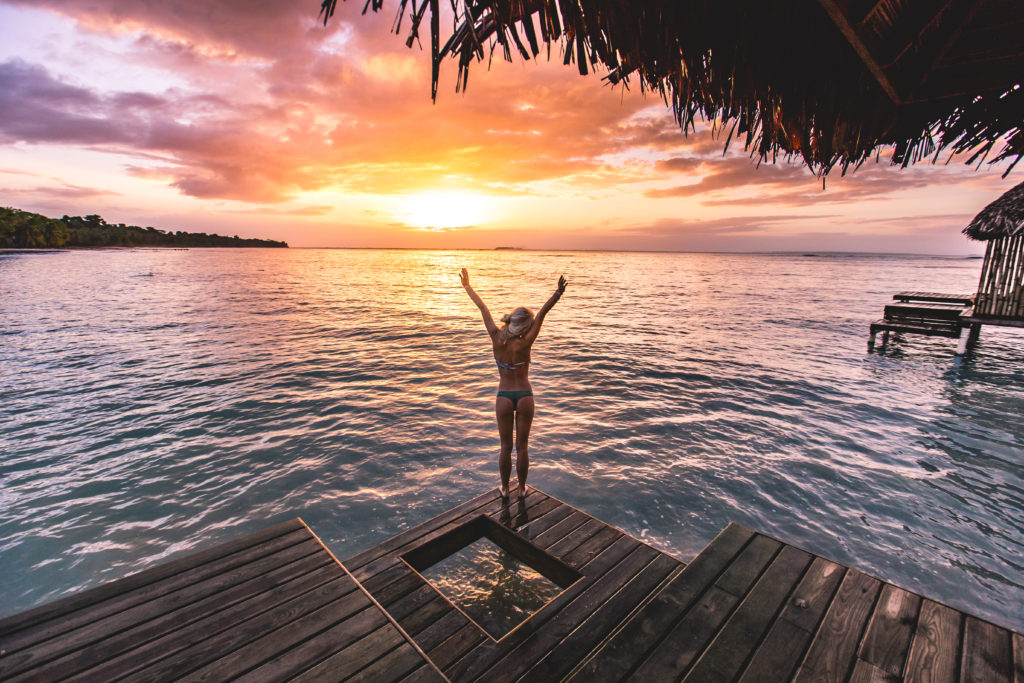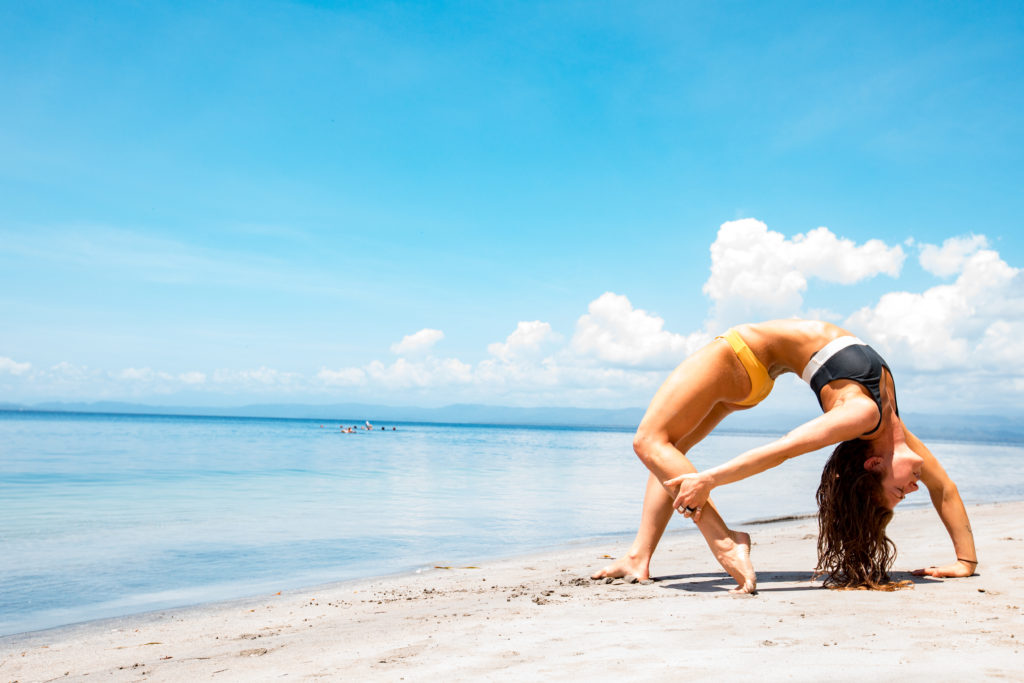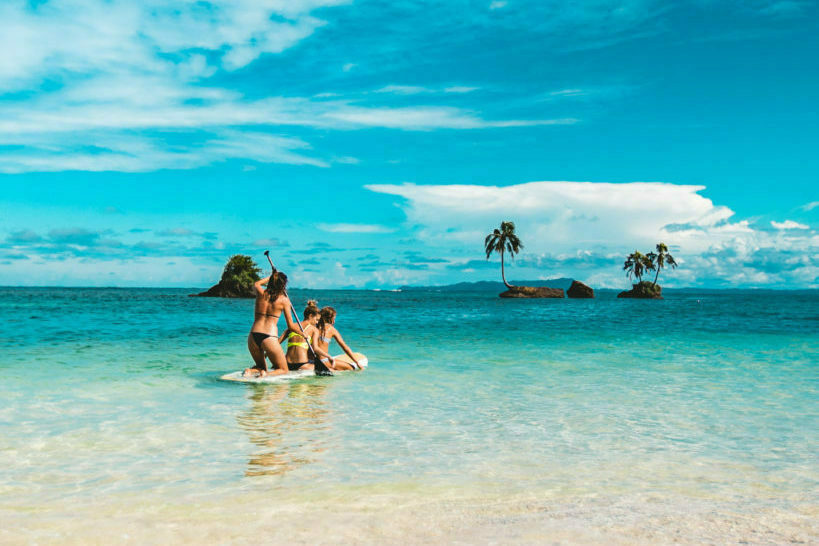 We'd love to welcome you here at our tropical Caribbean oasis where you may untether and find peace and restoration.
Contact us on +507 7609760 for availability and rates for your group yoga retreat today.
See you in paradise!