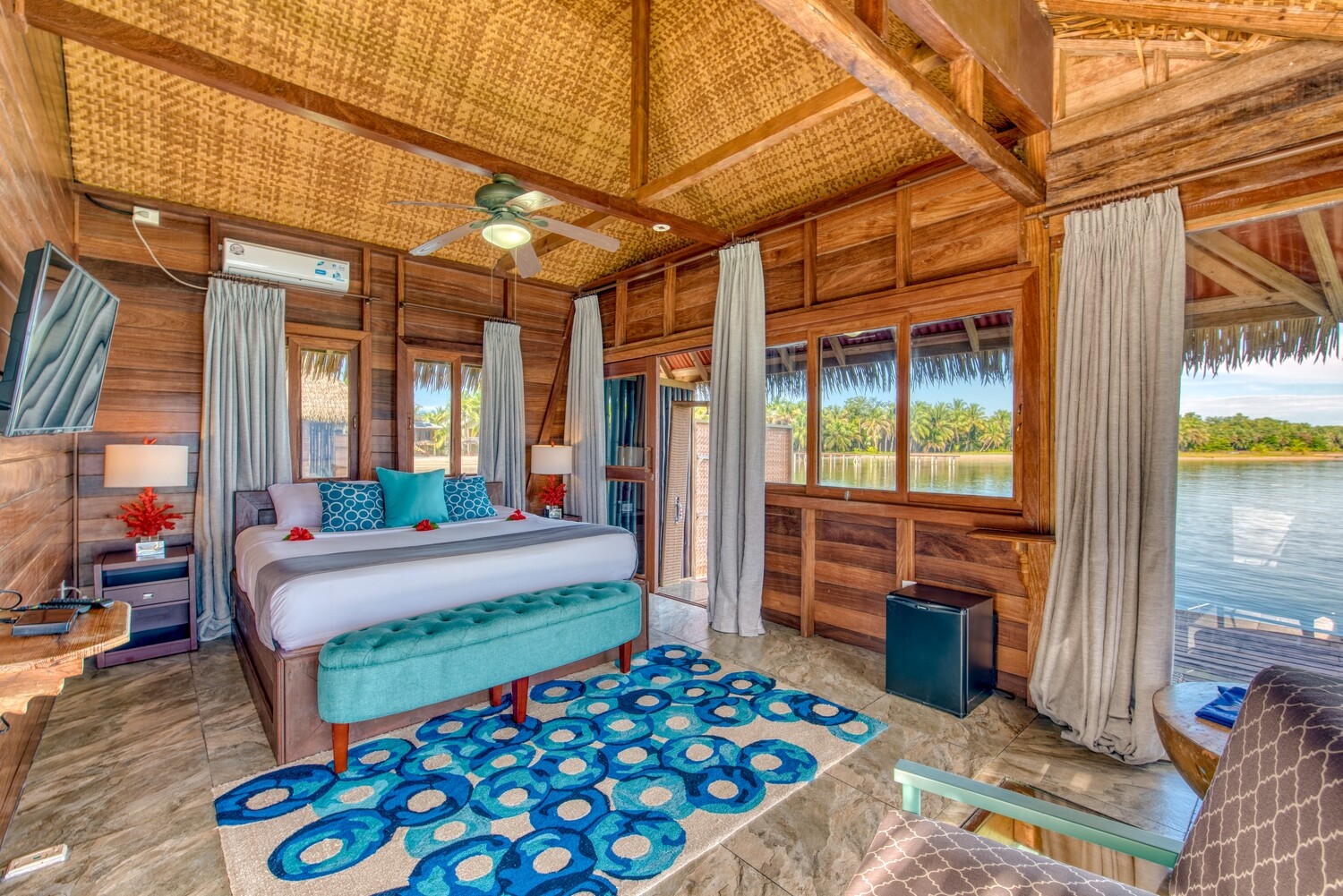 ꧁༒•Time to Detach•༒꧂ October 8th – 13th 2022 DELUXE - PRIVATE ROOM
SKU 20043
Product Details
DELUXE - PRIVATE ROOM
October 8th – 13th 2022
Join us for a week of enlightenment as we connect our mind, body, and spirit through guided meditation, Reiki, and Sound Healing. This journey includes once-in-a-lifetime adventures and connecting with the islands' locals through their environment within the jungles and the Caribbean Sea.
The healing of the islands mixed with a bucket list of adventures is one experience you are not going to want to miss.
"𝑨 𝒎𝒊𝒏𝒅 𝒐𝒏𝒄𝒆 𝒔𝒕𝒓𝒆𝒕𝒄𝒉𝒆𝒅 𝒏𝒆𝒗𝒆𝒓 𝒓𝒆𝒕𝒖𝒓𝒏𝒔 𝒕𝒐 𝒊𝒕𝒔 𝒐𝒓𝒊𝒈𝒊𝒏𝒂𝒍 𝒅𝒊𝒎𝒆𝒏𝒔𝒊𝒐𝒏."
This is a transformative journey that we cannot wait to share with you!
What's Included:
Your Stay:
6 nights lodging of luxury accommodations at Azul Paradise Resort with the Azul Shala – Your choice between beach villas and over the water Bungalows. All rooms are either shared or private.
Transportation to and from the Beach Location from the Bocas Del Toro, Airport
3 healthy balanced meals each day; with local produce and fresh seafood
Daily yoga practices overlooking the Caribbean Sea.
Daily Reiki practices
Sound Healing
Fresh fruit, coffee, tea and filter-water available daily
Complimentary use of SUP boards and kayaks
Complimentary use of snorkel gear
Beach Bonfire *weather permitting*
Organic & locally made soaps in every accommodation
Your Adventure:
A trip to Salt Creek the Ngäbe-Buglé indigenous community. Experience their way of life and the practices of the tribe.
A trip through the mangrove tunnels to see sloths in their natural environment
Watch baby sea turtles hatch from their nest and make their way to the ocean.
Snorkel some of the most beautiful reefs in Central America.
What is not Included:
Airfare to Panama City, Panama PTY – Bocas Del Toro
Meals and Hotels in Panama City ( If needed)
Additional Adventures / Excursions
Massages
Alcohol / Smoothies / Snacks
Gratuities
Travel Insurance – Mandatory
Save this product for later