Zapatilla Cay and Coral Cay
20011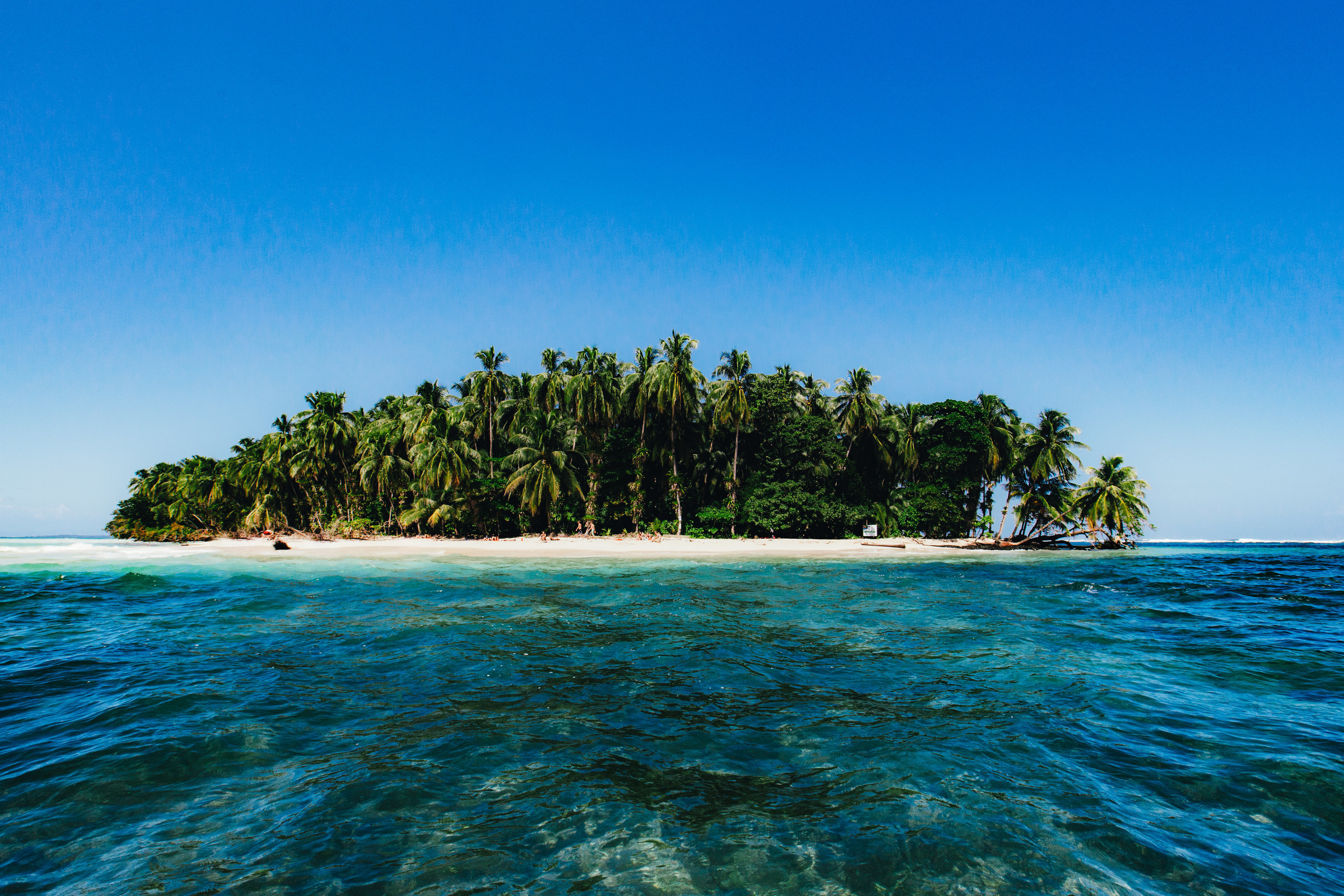 Zapatilla Cay & Coral Cay:
Experience the vibrant marine life of the Caribbean!

Zapatilla Cay:
Get whisked away into peace and seclusion. Your captain will introduce you to a day of tranquility where the white sand stretches for as far as one can see on the islands of the Zapatillas. These islands are one of Bocas del Toros number one tourist destinations. Our resort is so close that we can get you there early to enjoy the beauty without the rush of the Caribbean tourist crowd. This beach is also a nature preserve for sea turtle breeding.
Coral Cay:
The Caribbean waters surrounding Panama are alive with bright coral reefs. The colors of Coral Cay are described as if someone painted the sea floor. This part of the archipelago is only a short boat ride from Azul Paradise and is a protected marine sanctuary. The clear and unpolluted waters are home to marine life that call the coral reefs home. Bust out your snorkeling gear and jump into the warm water to enter this vibrantly colored world beneath the water's surface.