Spa: Mind and Body Package
20015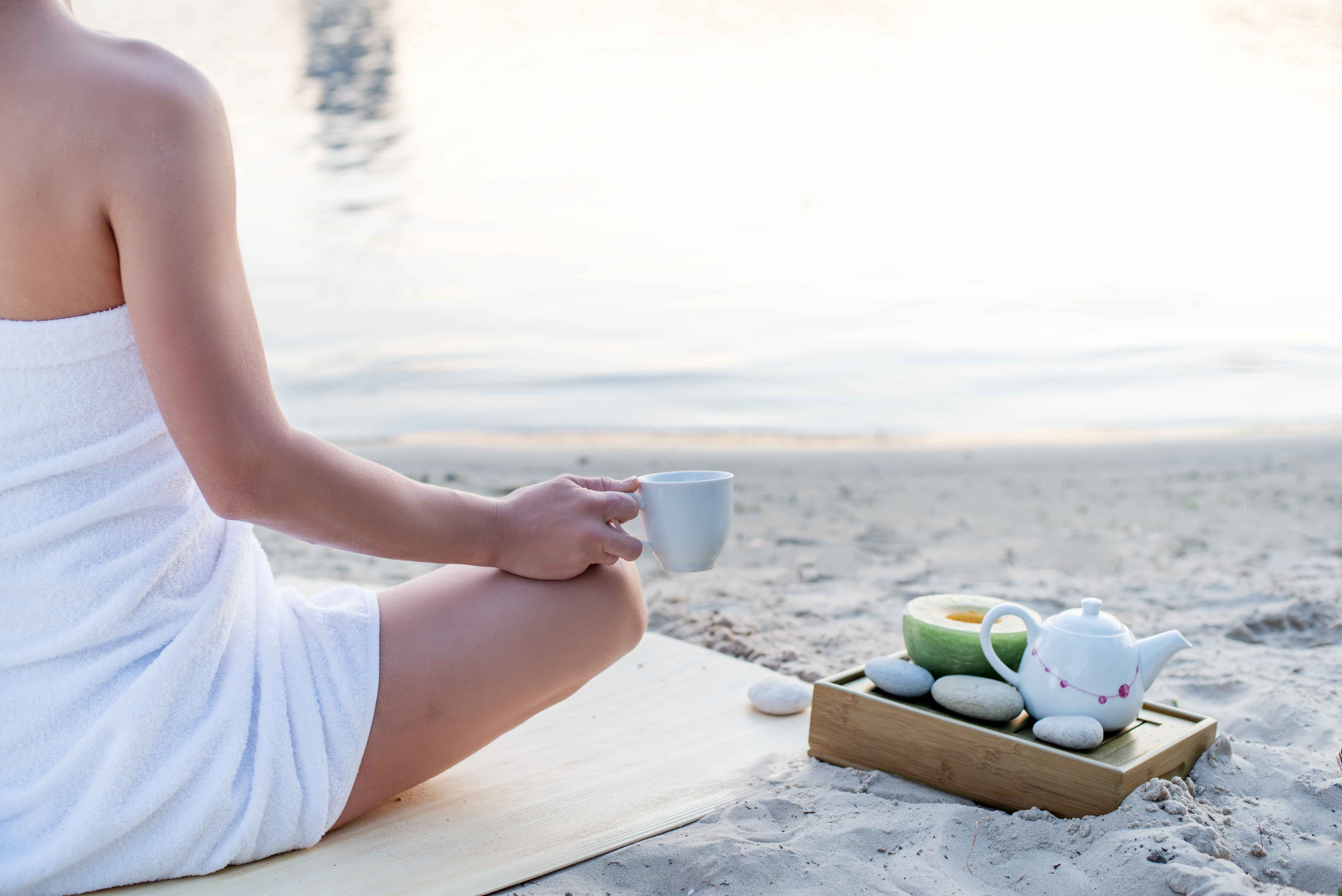 Mind and Body Package:
Connect, pamper and relax!
Connect with your higher self and access a deep inner peace with our private yoga sessions. Allow us to guide you thru a sweet meditation and asana practice customized to fit your individual needs. Finish your practice with an ultra relaxing, full body massage with locally sourced, organic cocnut oil laced with the essential oil blend of your choice. Enjoy a glass of ice cold agua de pipa (coconut water) to deeply hydrate and rebalance your electrolytes.