Snorkeling
20017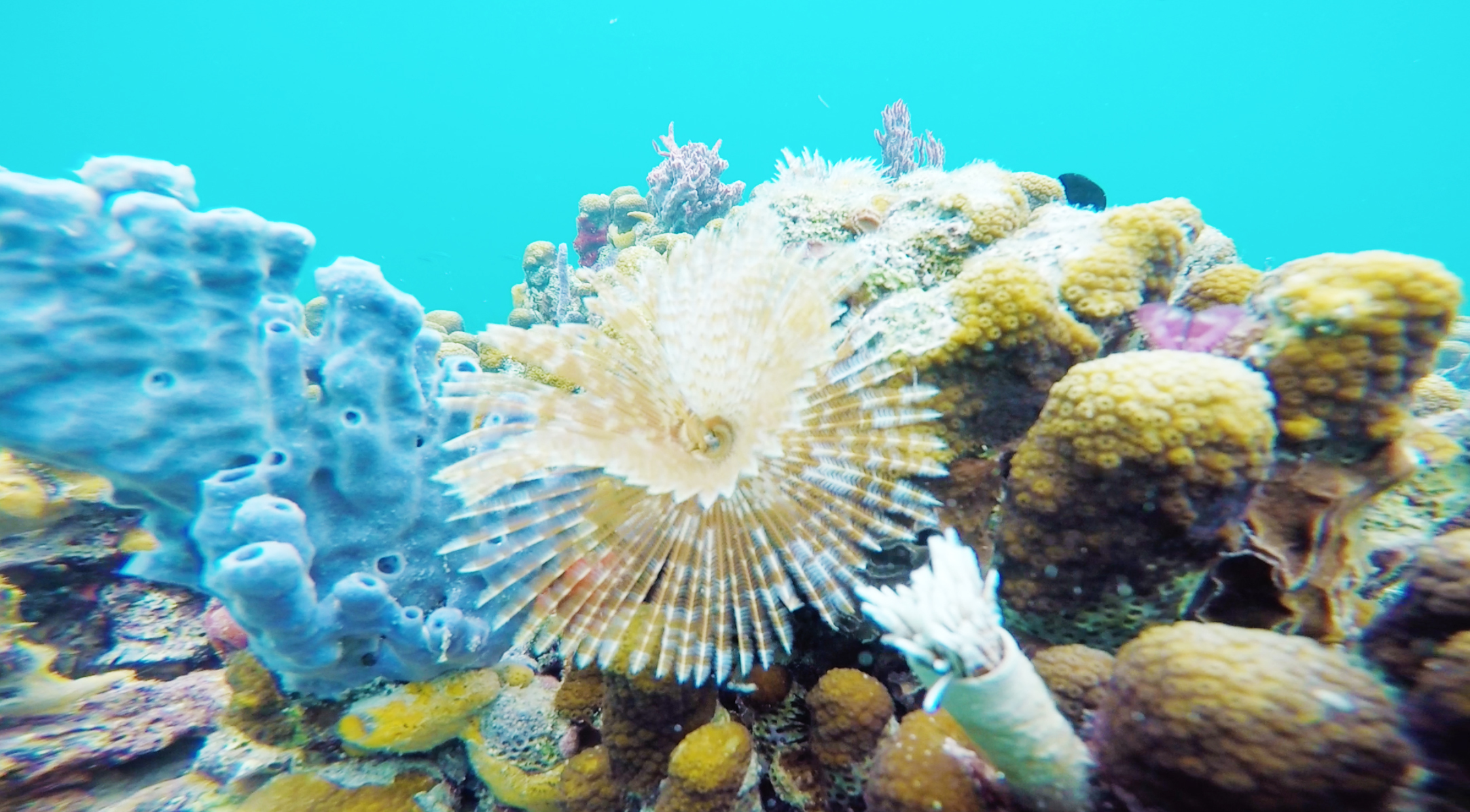 Snorkeling:
Vibrant and colorful Caribbean reefs!
Snorkel in solitude in the tropical waters of the Caribbean. Our captains grew up on these waters and know just where to go to avoid the hordes of tourists. Tour the Archipelago of Bocas del Toro to snorkel at undiscovered reefs full of color and life. Our islands are surrounded by coral reefs, tropical fish and fire corals and unique anemones. Our island is secluded from the mainland, which makes the perfect starting place to find peace in the archipelago.

*Price is per person and may be postponed due to weather.