Salt Creek Village Tour
00012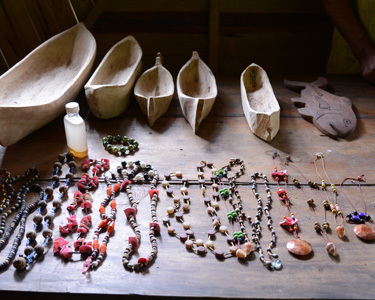 Salt Creek Village Tour:
Take a walk to a simpler way of life!
Salt Creek (in Spanish: Quebrada Sal) is a Ngöbe Buglé village located on the southeastern end of Bastimentos island in the Bocas del Toro Archipelago. These are the friendly faces that run the resort and would love to give you a personal tour of their village and homes.