Chocolate Farm
00014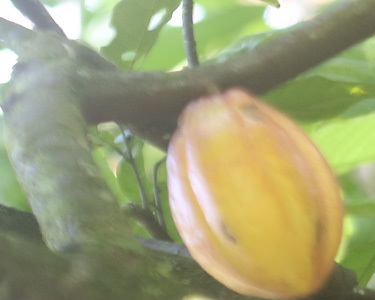 Chocolate Farm:

Discover a local organic chocolate farm in the jungle!

Enjoy an educational hike through the rainforest. Disappear in over 30 acres of jungle and farm paradise with the possibility of seeing howler monkeys, toucans, sloths and poison dart frogs. The botanical landscape is a haven for butterflies and other tropical insects.
Learn how local cacao is grown in a sustainable manner. See how it is dried, roasted and turned into 100% organic chocolate and nibs.
Bring your $$$ and stack up on souvenirs to bring back home. The farm sells chocolate liquor, baking goods, brownies and other little treats.
*This Tour Can be combined with Dolphin Bay and Sloth Island